We are fortunate to manage $2.7 billion in capital commitments for our investors. We seek to deliver attractive risk-adjusted returns by building intelligent, world-class businesses around the world.
For 20 years, we have been building companies in emerging markets.
We have worked closely with families, entrepreneurs, and other stakeholders to build market-leading companies in over two dozen countries around the world. Our team has committed more than $2.5 billion to more than 50 companies in more than 20 industries.
As a team, we have worked together extensively—on average, for more than 12 years.
Throughout two decades of growth and change, we have remained consistent: consistent in our team and consistent in our practice.
About the Name "Cartesian"
René Descartes (1596-1650) is widely known for his contributions to mathematics; the Cartesian coordinate system serves as the foundation of analytic geometry and modern cartography. Descartes is often considered the first modern philosopher, due to his work regarding analytic skepticism.
Descartes' combination of analytical rigor and skepticism resonates with our approach to private equity investing—hence, the name of our firm.
With more than 300 years of combined experience, our team has led pioneering transactions around the world.
On average, we have worked together for more than 12 years, a longevity that ensures consistency in our investment practice.
Allyson Moreano
Graham Wheelock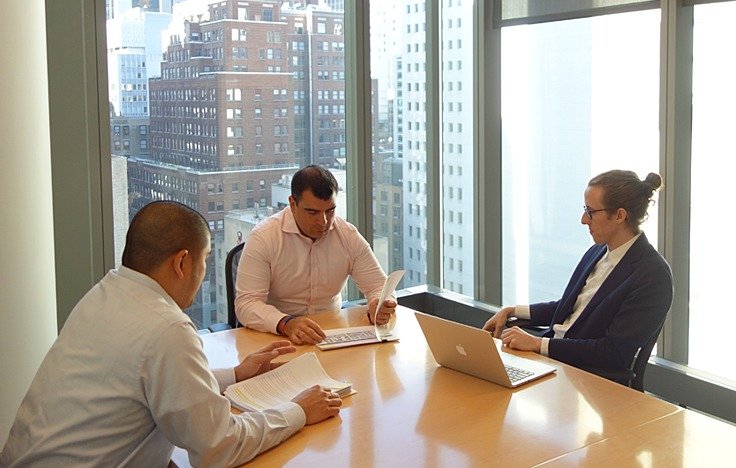 Pangaea One and Pangaea Two are our private equity vehicles. Learn more about our private equity practice and our portfolio.
Cartesian Re is our specialized asset manager offering uncorrelated returns with high transparency, minimal counterparty risk, and natural liquidity.
We manage $2.7 billion in capital and have a talented team of 28 professionals based in New York, Sao Paulo, Shanghai, Warsaw, and Bermuda.